Paris Hilton Knows How to Make Money
May 3, 2005 (4:46 am) GMT
Hotel heiress Paris Hilton knows the best way to make her hard-partying hobby to earn more money
Hotel heiress Paris Hilton knows how to make use of her hard-partying hobby to earn more money. Now the star has found a way to turn her taste for the nightlife into cold, hard cash.

Paris admits she gets paid in between $150,000 and $200,000 to put in a 20-minute appearance at a party. And when the party is in Japan then she gets more. Further she told the New York Times she's been working hard for the last year and a half to market herself as a legitimate talent and she's had mostly positive results from it.


More Paris Hilton News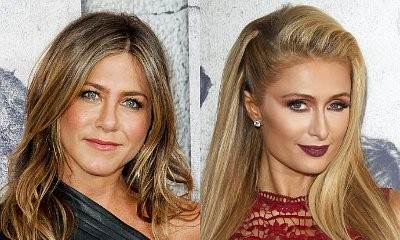 Is Jennifer Aniston Snubbing Paris Hilton at 'The Leftovers' Premiere?