Virgin Mary in Gibson's Next Movie
March 9, 2005 (4:36 am) GMT
Mel Gibson is now working on the follow up movie The Passion of the Christ bringing Virgin Marry in it
Mel Gibson is now working on the follow-up movie to "The Passion of the Christ" that will tell about the experience of three children, Lucia Dos Santos and her cousins, Francisco and Jacinta, all of whom claimed the Virgin Mary appeared to them in a vision in Fatima, Portugal, a place she predicted World War II, turmoil in Russia and a Pope being shot.

Gibson once talked to the becoming Sister Lucia after a special screening of The Passion of the Christ last year at her Rome convent he specially arranged for the nun who wanted to see it. Sister Lucia passed away a month later, but it doesn't hinder Gibson to keep working on his new movie about her and the visions she had at Fatima, which an Italian film insider says still very much at the initial stages.


More Mel Gibson News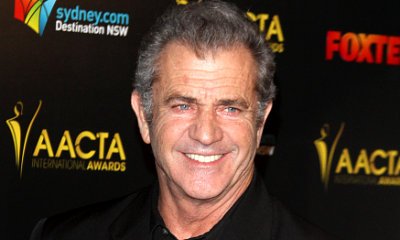 Mel Gibson Is Wanted to Direct 'Suicide Squad' Sequel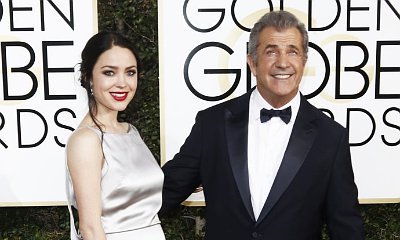 Mel Gibson Welcomes Baby No. 9 - Is It a Boy or a Girl?