Jessica Comes Back to MTV
January 19, 2005 (4:02 am) GMT
Jessica Simpson and Nick Lachey will come back to play their third season "newlyweds" MTV reality show
Jessica Simpson and his husband, Nick Lachey, are going to play their third season "newlyweds" MTV real show on January 26, 2005.

The 10 new episodes of "Newlyweds: Nick & Jessica," will present the couple adventures, including housebreaking their new dog, Daisy and also Jessica's preparations for the role of Daisy Duke she's going to perform in an upcoming movie adaptation of "The Dukes of Hazzard."


More Jessica Simpson News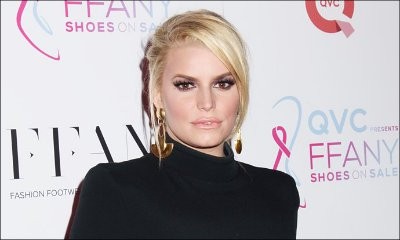 Jessica Simpson Addresses Pregnancy Speculations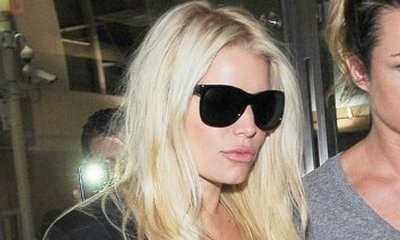 Is Jessica Simpson Pregnant With Baby No. 3?